About
Marketraja
Marketraja's team has over 20 years of experience in the construction industry across the Middle East and Asia. we have a strong presence in Qatar and India. we are supported by a network of experienced agents with located in many countries. Our focus is on providing top-notch logistics, trading, and subcontracting services that consistently exceed our clients' expectations.
At MARKETRAJA, we are committed to providing our clients with a comprehensive range of services in the resources arrangements, trading of construction materials, and construction & general contracting industries.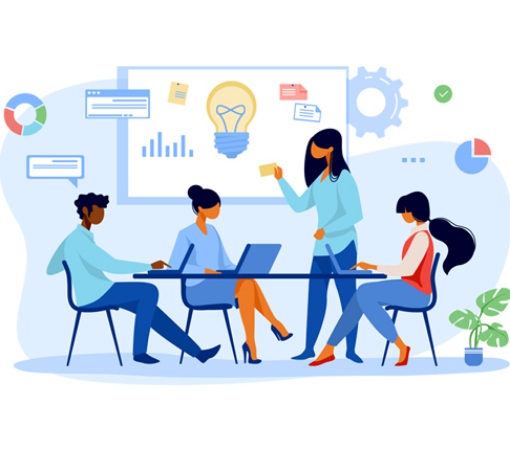 OUR MISSION
"Providing quality materials, reliable resources & exceptional contracting services to exceed our client expectations and build lasting relationships."
OUR VISION
"Leading the industry in quality materials and services, committed to innovation, customer satisfaction, and dedicated to sustainable community development."
Who are Happy With Our Services
Overall, we are proud to have worked with clients from a wide range of industries, and we are committed to delivering high-quality services that meet their unique needs and requirements.




Our Team
Awesome Team Members
Our Team approach to Web Design, our methods continue to be proven in a continuously challenging marketplace with delivering what we promise.