About
Marketraja
Marketraja was established in April 2021, in the Middle East's largest international logistics, subcontracting, and trading company. Headquartered in Dubai, UAE subsidiaries and branches are located in Qatar, Oman, Saudi Arabia, Kuwait, India, and China (Guangzhou, Shenzhen, Shanghai, Tianjin, Ningbo), and with agents in many countries. Segment mainly for logistics, trade, manpower, and subcontracting.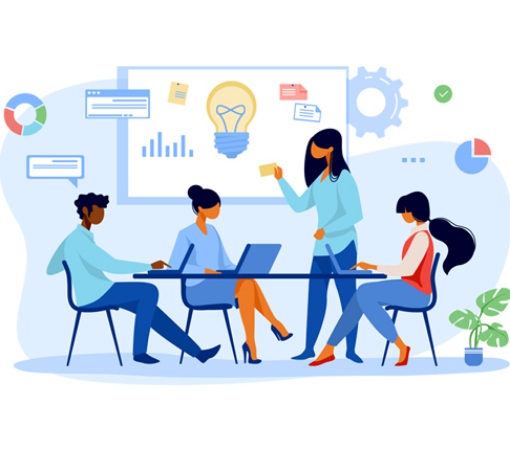 OUR MISSION
To assist companies around the globe enhance their technology investment whilst safeguarding and modernizing their workplaces to help them succeed and flourish.
OUR VISION
Our Vision is to be a leading Web Solution company in the IT sector and progress in our current position in the market. So we commit to our customers to help in achieving their business goals.
Who are Happy With Our Services
Seamlessly administrate synergistic growth strategies and collaborative markets. Globally empower inexpensive infomediaries after sustainable mindshare customize principle-centered users with fully tested. Phosfluorescently brand professional collabo