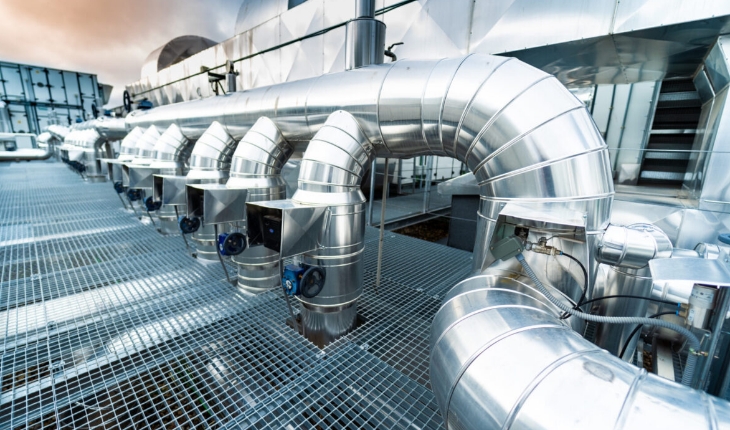 HVAC
Our HVAC services are designed to provide superior thermal comfort and indoor air quality to residential and commercial spaces. With a team of experienced agents and advanced HVAC management systems, we offer a diverse range of services and maintenance to industries such as educational institutes, hospitals, and government projects.
Our services include heat load calculation, equipment selection and procurement, equipment installation, pipeline and ducting installation, project works for laboratories and operation theatres, HVAC works for data centres, shopping malls, and industrial projects, installation of chiller plants and cooling towers, refrigeration and low temperature application projects, air balancing and chiller water balancing.
Our focus is to provide end-to-end HVAC solutions that cater to all major and minor projects. We strive to deliver professional services at an affordable price, making us the go-to choice for HVAC projects of any scale.