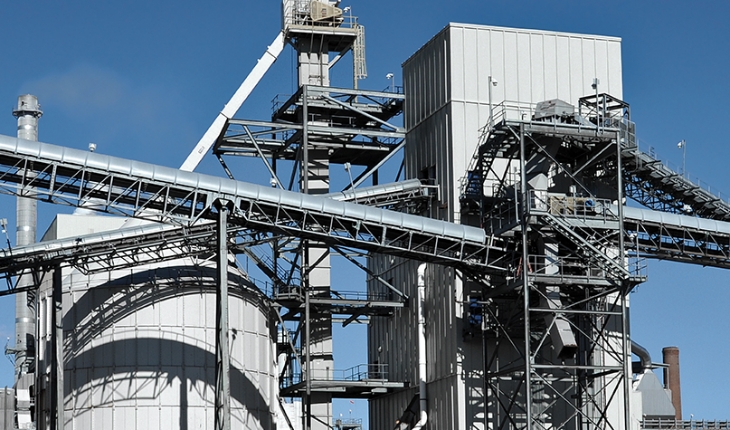 Material Handling Solutions
Marketraja offers a comprehensive range of material handling solutions to meet the diverse needs of the marketplace. Our Equipment is expertly designed to handle various types of dry, free-flowing bulk materials with utmost efficiency. Whether you require handling equipment for industrial applications or commercial operations, we have a wide range of configurations available to fulfill your specific material handling requirements.
Our product offerings include screw conveyors, shaftless screw elevators, bucket elevators, vertical screw elevators, drag conveyors, modular plastic conveyor screws, and general material handling equipment. In addition, we provide specialized solutions such as centrifugal discharge elevators, super capacity continuous discharge elevators, high-speed grain centrifugal elevators, continuous discharge elevators, and mill duty centrifugal discharge elevators.
Our material handling solutions are capable of efficiently handling a variety of materials, including soaps, ceramics, carbon black, fiberglass, metal powder, fertilizer, grain, sugar, flour, salt, and much more.