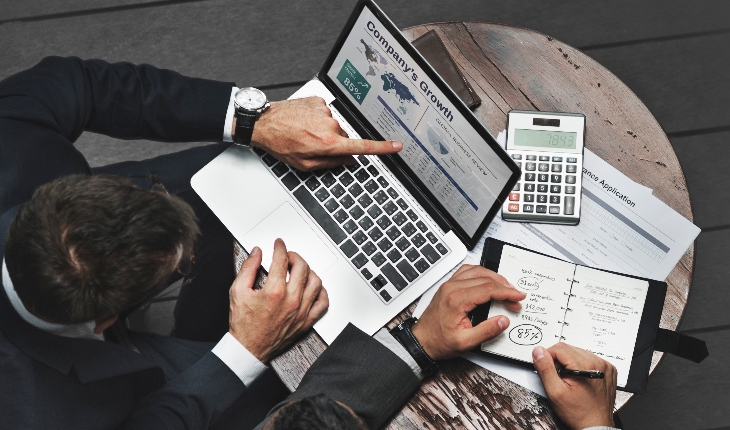 Search Engine Optimization
The method of obtaining traffic through search engines' free, organic, editorial, or natural search results is known as Search Engine Optimization (SEO). Its goal is to make your website more visible on search engine results pages. Keep in mind that the higher your website is on the list, the more people will see it.
Good SEO involves a variety of actions, including:
Identifying relevant phrases with high search traffic potential
Creating and optimizing valuable, high-quality content for search engines and users.
Including relevant links from trustworthy sources
Analyze the outcomes
THE THREE PILLARS OF SEO
A key skill for a digital marketer is knowing how to get your brand, website, or organization found by searchers, and understanding how SEO is changing will keep you on top of your game. While SEO evolves in subtle ways on a daily basis, the fundamentals of the field stay unchanged. We can break SEO down into three basic components or pillars that you should be familiar with and employ on a daily basis:
Technical Optimization:
Technical optimization is the practice of completing actions on your site that aren't related to content but are meant to boost SEO. It happens frequently behind the scenes.
On-page optimization:
The process of ensuring that your website's content is relevant and provides a favorable user experience is known as on-page SEO. It requires employing a content management system to target relevant keywords inside your article. WordPress, Wix, Drupal, Joomla, Magneto, Shopify, and Expression Engine are all content management systems.
Off-page optimization:
Off-Page Optimization is the process of increasing your site's search engine rankings outside of it. Backlinks, which help to build a site's reputation, play an important role.
HOW DO SEARCH ENGINES ACTUALLY WORK?
When people have a query and want to locate an answer on the internet, they use search engines. Search engine algorithms are computer programs that explore for clues to present users with the exact results they're looking for. Search engines utilize algorithms to recognize websites and decide which ones to rank for any given keyword. The three stages of how search engines work are crawling, which would be the discovery stage, indexing, which is the filing stage, and ranking, which is the retrieval stage.
STEP 1: CRAWLING
The first step is crawling. Search engines send out web crawlers to find new pages and collect information about them. Spiders and robots are other names for web crawlers. Their purpose is to identify new web pages and to check whether the content of pages they've already visited has changed or been updated.
Search engines crawl web pages by following links that have already been found. When a search engine analyses your homepage, it will hunt for another link to follow, and if you have a blog post linked from your homepage, it may follow the link to your new blog post.
STEP 2: INDEXING
Ordering is the following stage. At the point when an internet searcher decides if to utilize the substance it has slithered, it is called ordering. A web crawler will add a slithering website page to its file assuming it is made a decision commendable. This file is used in the last phase of positioning. Whenever a website page or piece of material is recorded, it is documented and saved in a data set from which it tends to be recovered sometime in the not too distant future. The file contains most of the site pages that have one-of-a-kind and important material.
A site page might be prohibited from the record if:
Its substance is respected to be excess.
Its substance is viewed as bad quality or nasty.
Creeping it was incomprehensible.
Inbound connections were absent from the page or space.
STEP 3: RANKING
The ranking stage is by far the most important. After the crawling and indexing steps are completed, the ranking may begin. Once a search engine has crawled and indexed your site, it can be ranked.
To categorize and rank content, search engines use over 200 ranking signals, all of which come under the three pillars of SEO: technical optimization, on-page optimization, and off-page optimization.
The following are some examples of search engine signals that are used to rank web pages:
Keyword presence in the title tag - Whether the term or a synonym was used in the title tag and on the page
The loading speed of web page – Is the website mobile-friendly and quick to load?
Website reputation – If the web page and website are considered credible for the topic being researched.