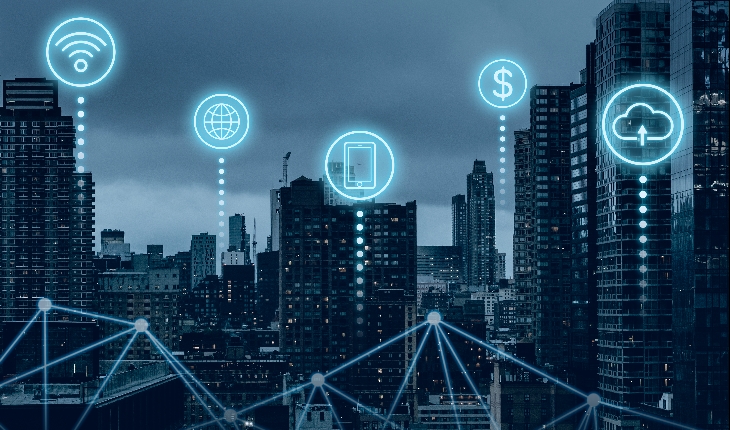 Social Media Marketing
Social Media Marketing may be used by businesses of all sizes to reach out to prospects and customers. People use social media to learn about, follow, and shop from brands, so you're missing out if you're not on Facebook, Instagram, or LinkedIn. By building devoted brand supporters and even driving leads and revenue, great social media marketing may help your organization reach exceptional success.
WHAT IS SOCIAL MEDIA MARKETING?
Social media marketing is a sort of digital marketing that takes advantage of social media networks' popularity to achieve marketing and branding goals. It's not just a matter of creating company accounts and posting whenever you want. Social media marketing requires a flexible approach with measurable goals, such as:
MAINTAINING AND IMPROVING YOUR SOCIAL MEDIA PROFILES.
Images, films, tales, and live videos that represent your brand and attract an appropriate audience.
Monitoring your reputation and responding to comments, shares, and likes.
Build a community around your brand by following and engaging with followers, customers, and influencers.
Paid social media advertising allows you to pay to have your company appear in front of large groups of highly targeted people on social media.
BENEFITS OF SOCIAL MEDIA MARKETING
Because of its extensive use and versatility, social media is one of the most successful free marketing methods available today. Some of the benefits of social media marketing are as follows:
HUMANIZE YOUR BUSINESS:
You may use social media to make your company an active player in your market. Your profile, posts, and interactions with other users all contribute to a persona that your audience may get to know and trust.
DRIVE TRAFFIC:
With your profile link, blog post links in your articles, and advertisements, social media is a great way to drive traffic to your website and convert visitors into buyers.
GENERATE LEADS AND CUSTOMERS:
Through features like Instagram/Facebook stores, direct messaging, call to action buttons on profiles, and appointment booking options, you may also create leads and conversions directly on these networks.
INCREASE BRAND AWARENESS:
The visual aspect of social media platforms aids in the development of your visual identity and the spread of your brand across a big audience. Improved brand familiarity translates to greater advertising results across the board.
BUILD RELATIONSHIPS:
These platforms allow you to network, receive feedback, hold discussions, and interact directly with others through both direct and indirect lines of communication with your following.