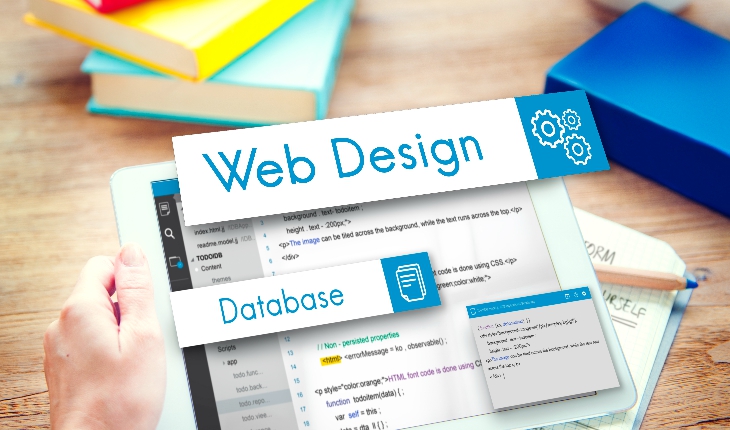 Web Designing
Web designing is the creation of websites and pages to reflect a company's brand and information and ensure a user-friendly experience. Appearance and design are incorporated as vital elements whether you're designing a website, mobile app or maintaining content on a web page. You can learn web designing to create a site for your own business, or become a professional web designer creating sites for clients. In this article, we explain what web designing is, as well as common elements and uses.
What are the elements of web design?
The web design process allows designers to adjust to any preferences and provide effective solutions. There are many standard components of every web design, including:
Layout
Images
Visual hierarchy
Color scheme
Typography
Readability
Navigation
Content
Mobile
What is the use of web design?
Web designing is used for many important tasks and goals, including:
Search engine optimization
search engine optimization (SEO) is a method for improving the chances for a website to be found by search engines. Web design codes information in a way that search engines can read it. It can boost business because the site shows up on the top search result pages, helping people to find it.
Customer satisfaction
A professional web design impacts clients' satisfaction positively, as it provides them the information they are looking for quickly. It helps the company build a positive relationship with the visitors by ensuring the navigation on its website is easy to understand, predictable and consistent.
Mobile responsiveness
Mobile responsiveness is the feature of a website that allows it to display on a mobile device and adapt its layout and proportions to be legible. Web design ensures sites are easy to view and navigate from mobile devices. When a website is well-designed and mobile-responsive, customers can reach the business with ease.
User experience optimization
Web designers run reports to understand the way people are interacting with a website all over the world. They determine which pages have more or less traffic and adapt the web design to optimize the user experience.